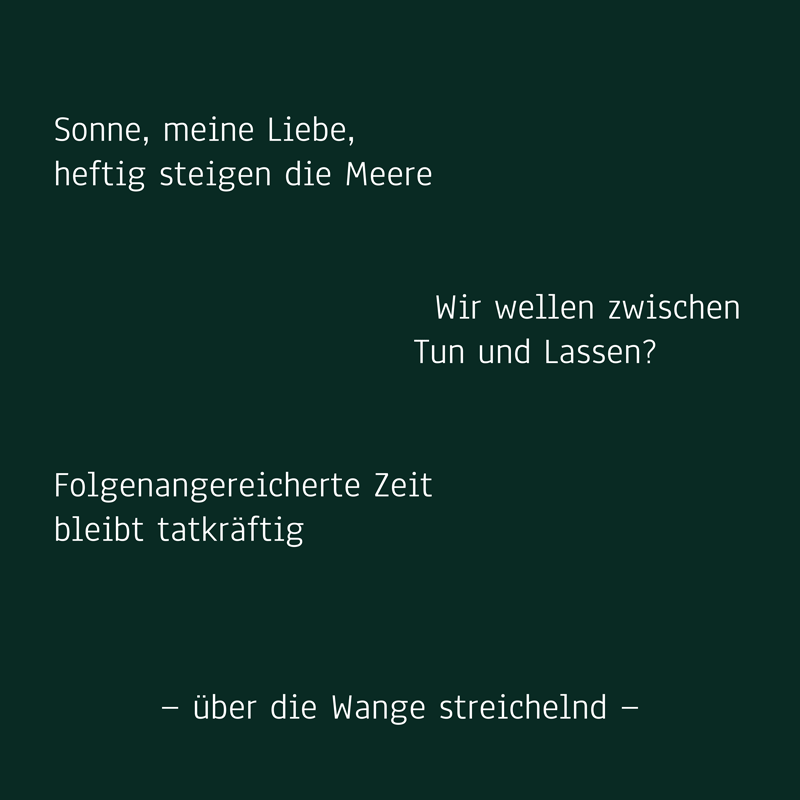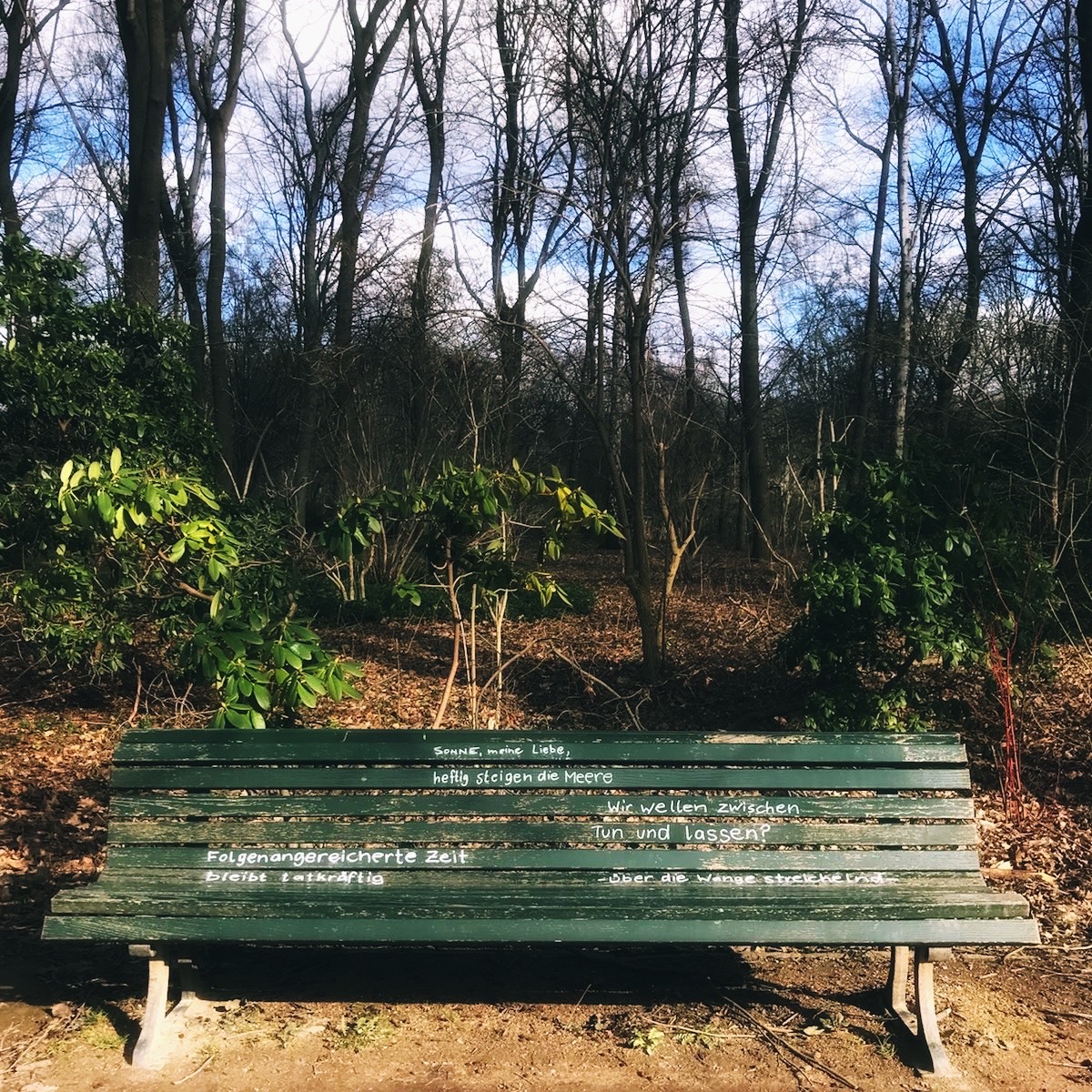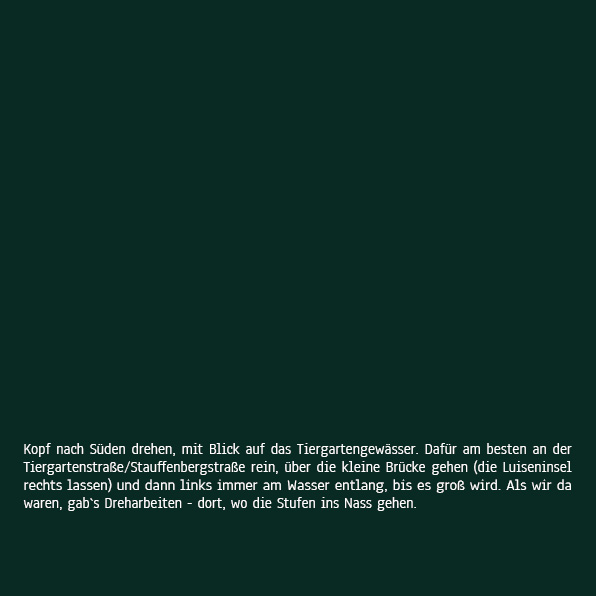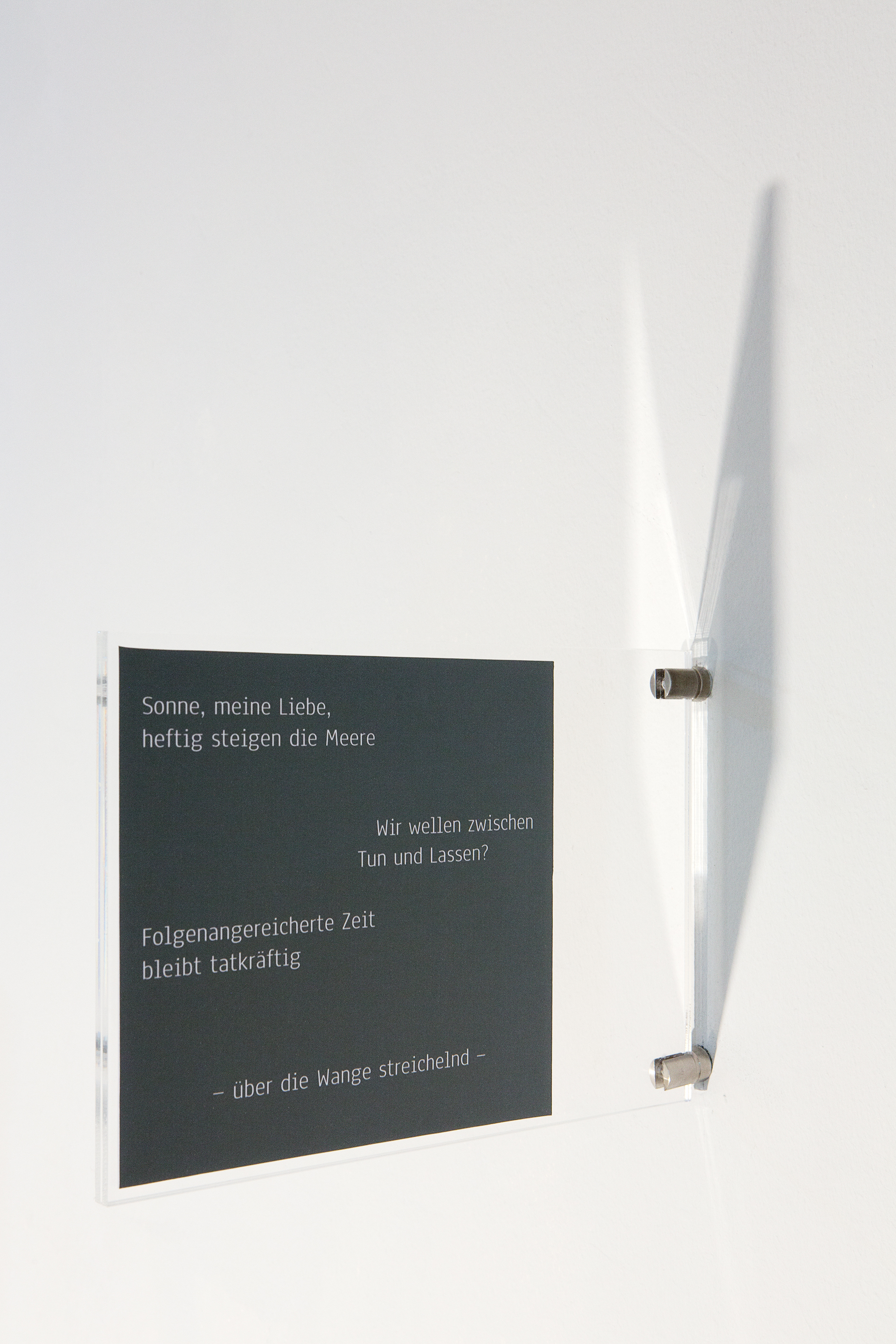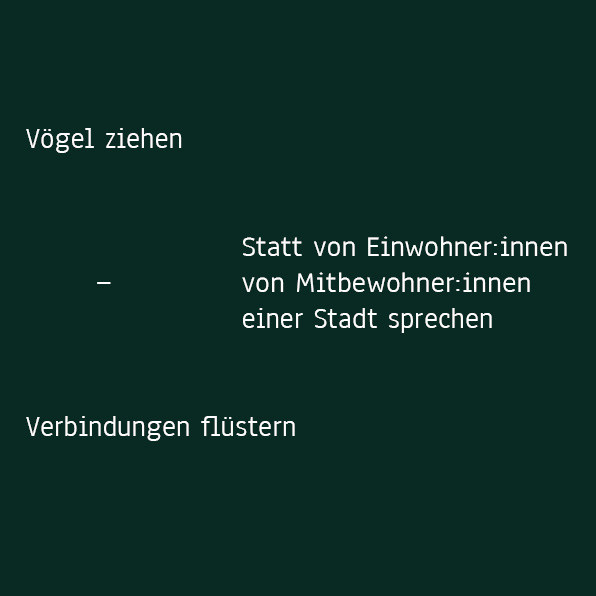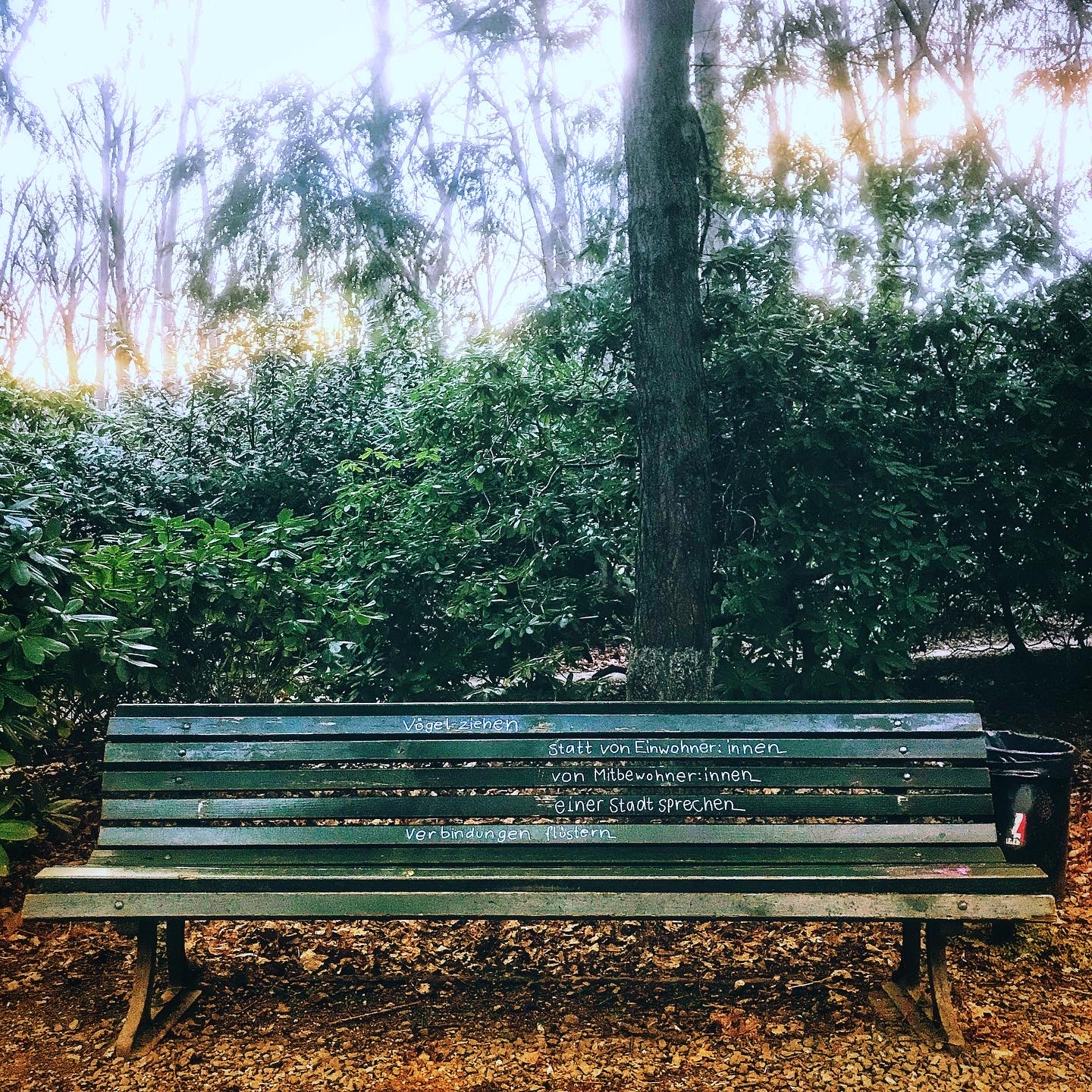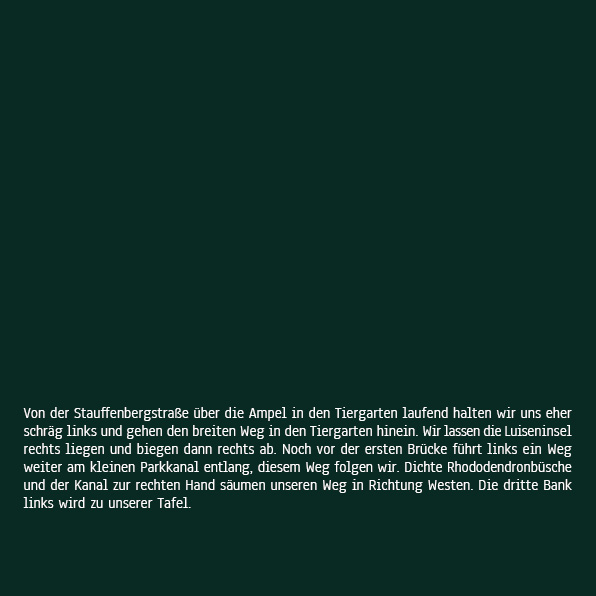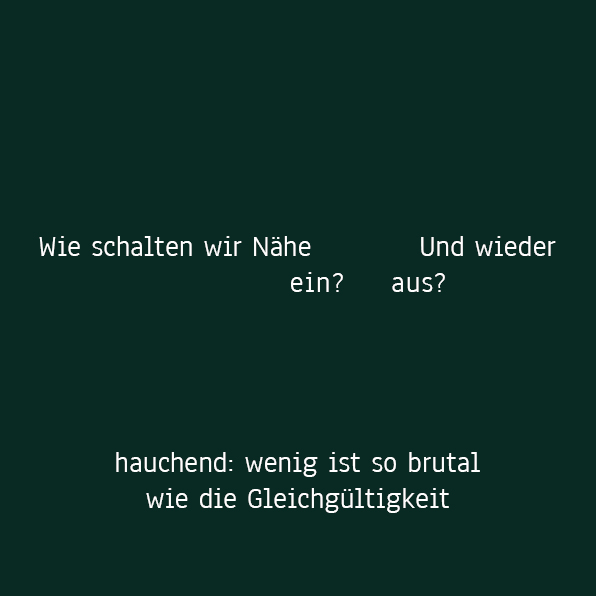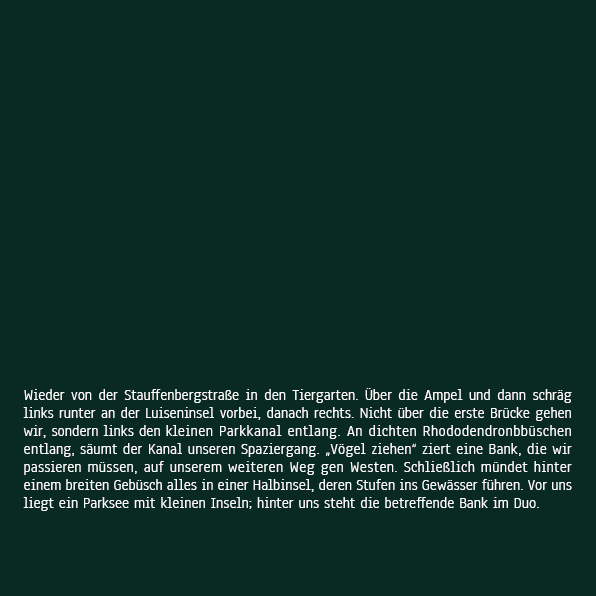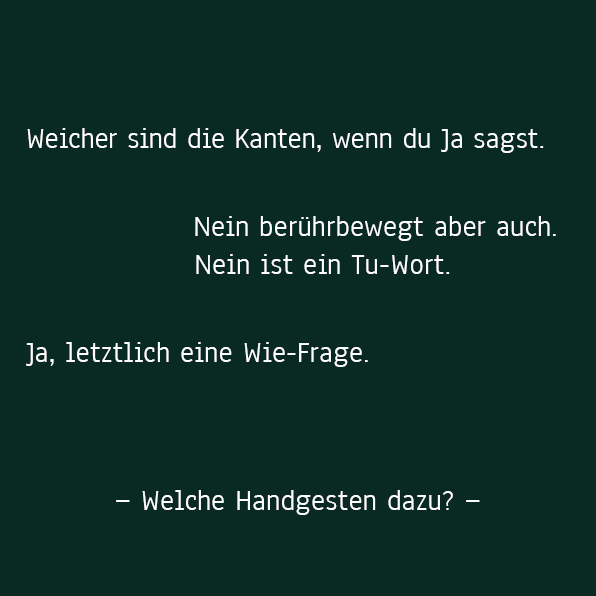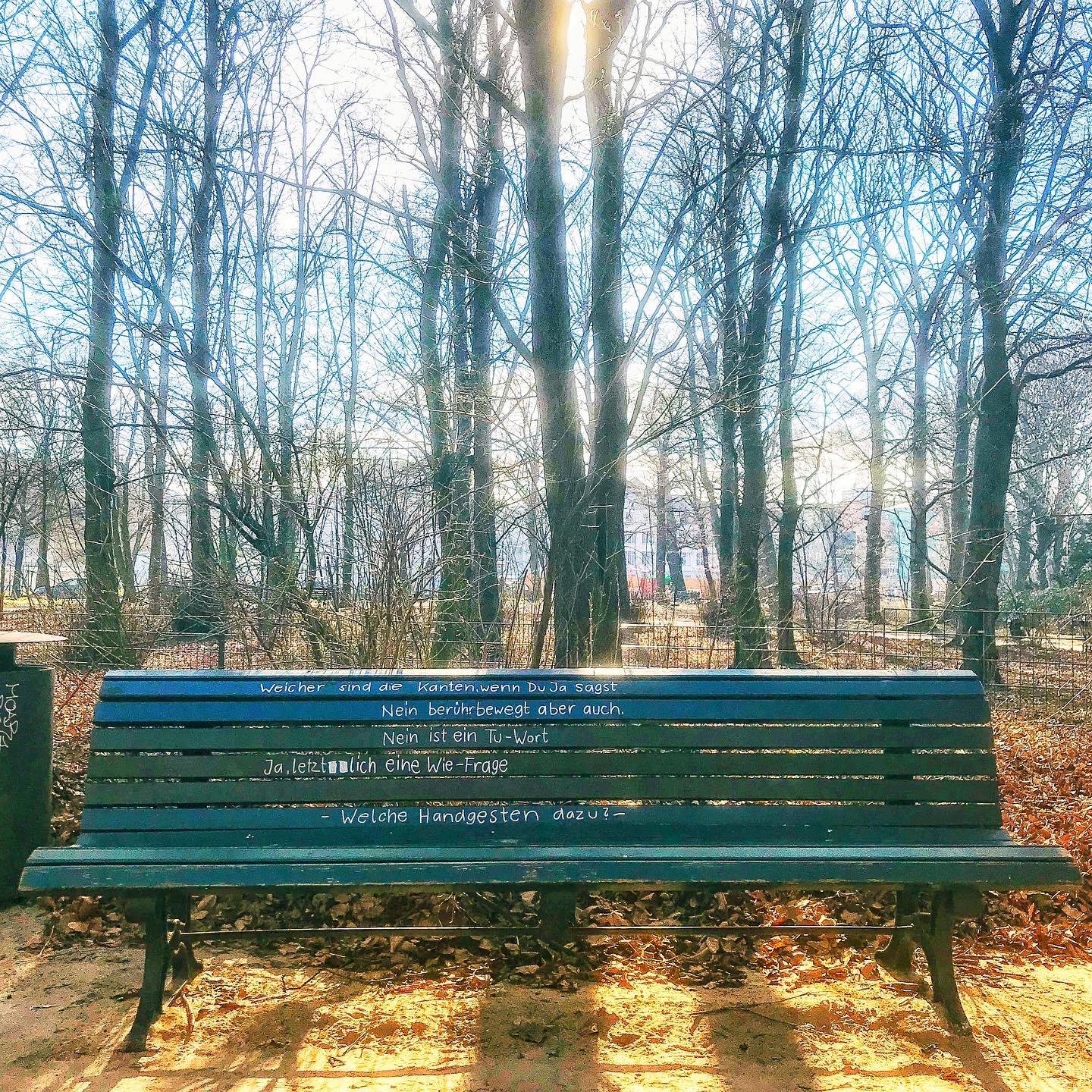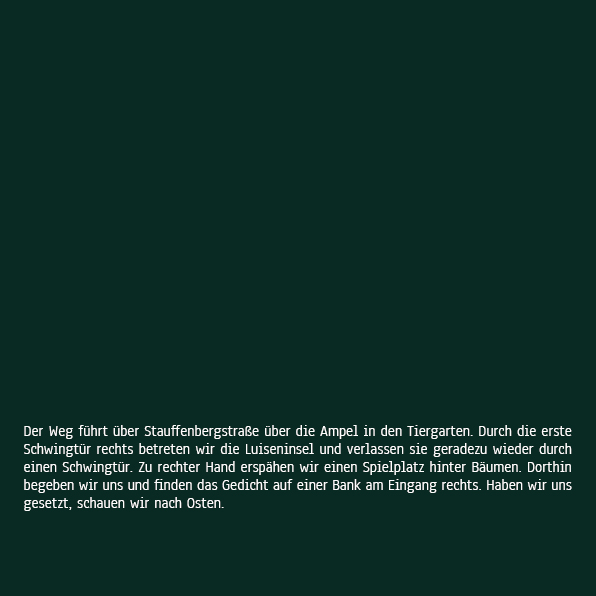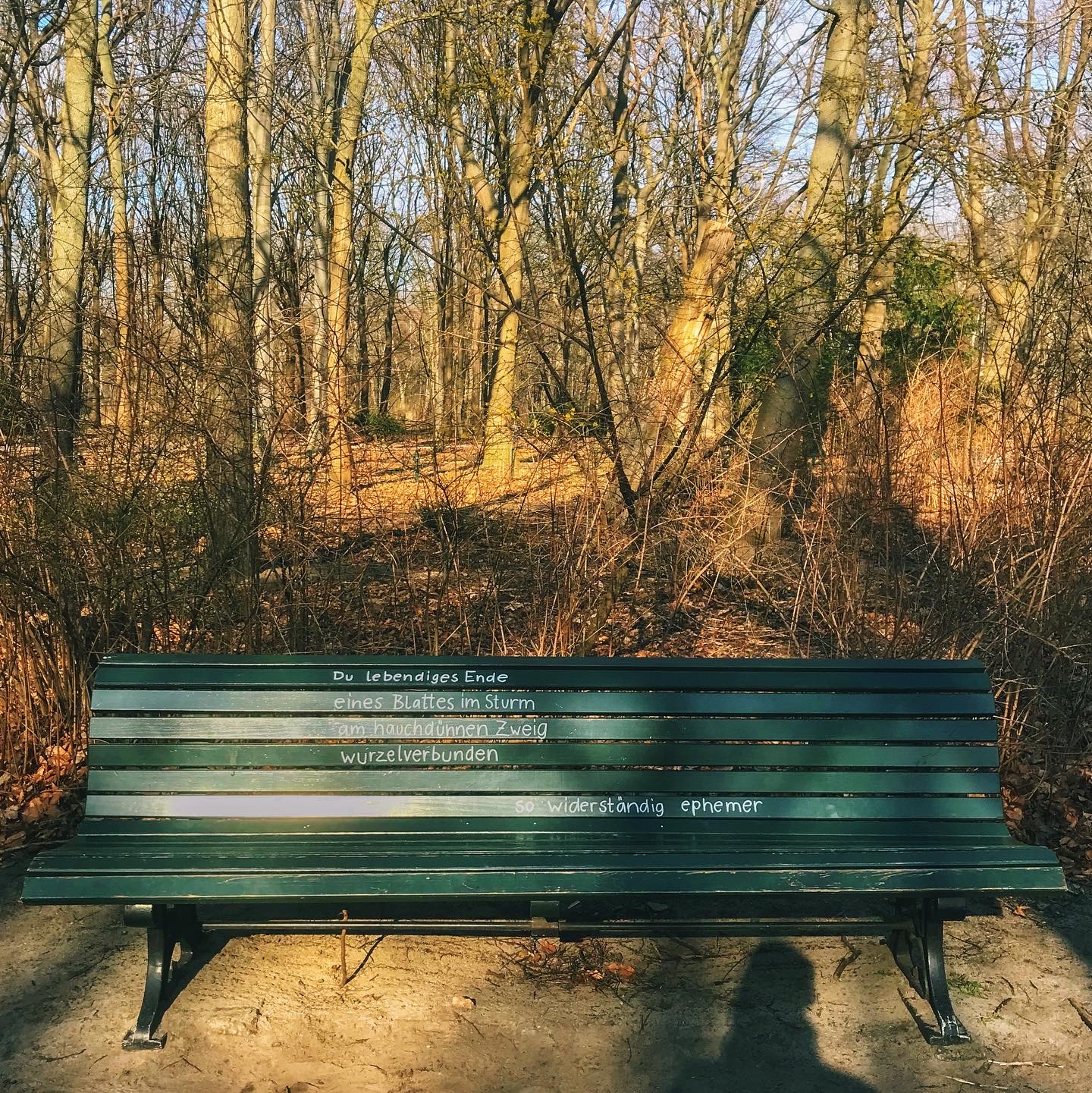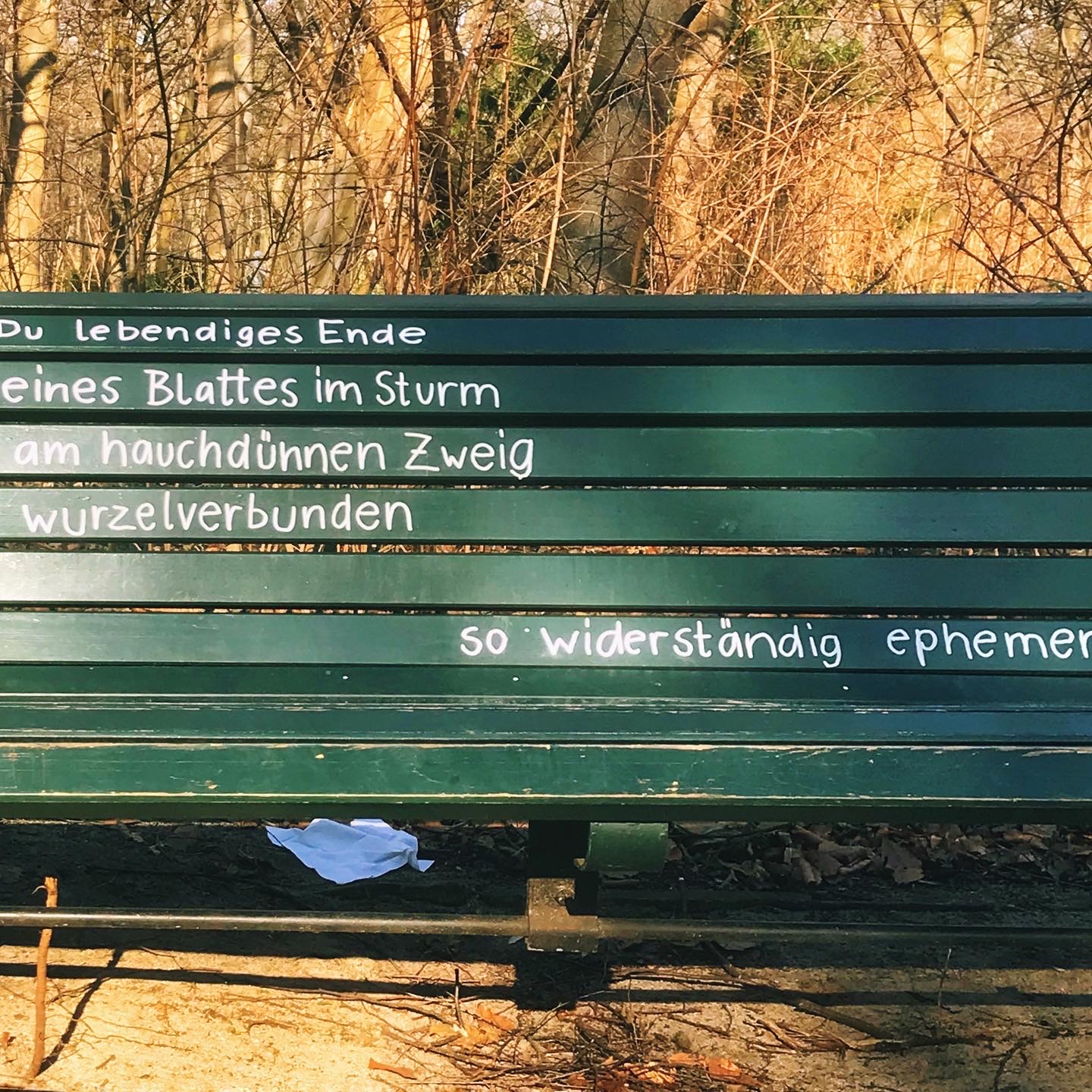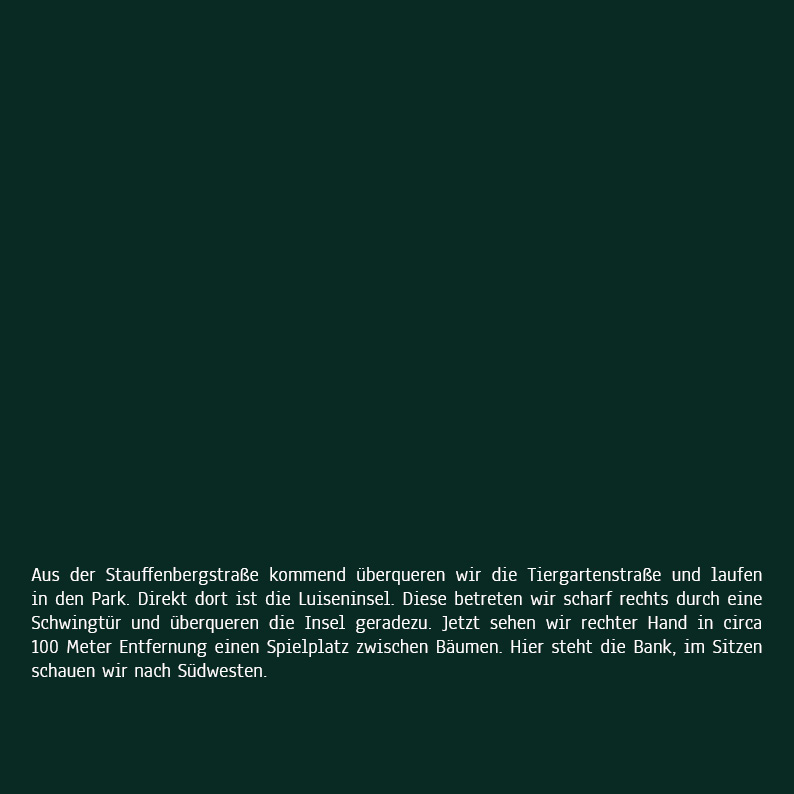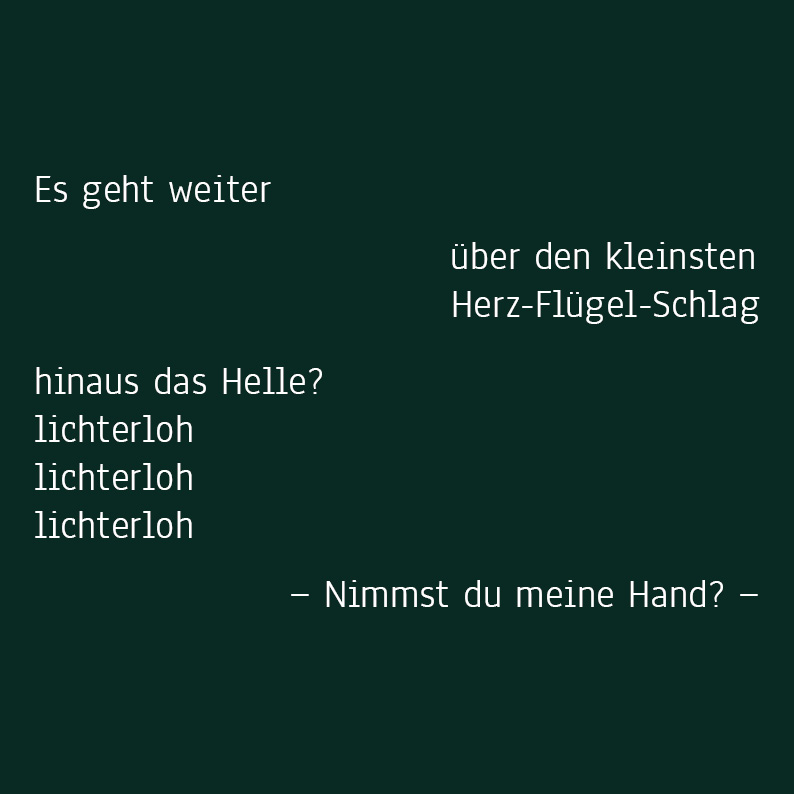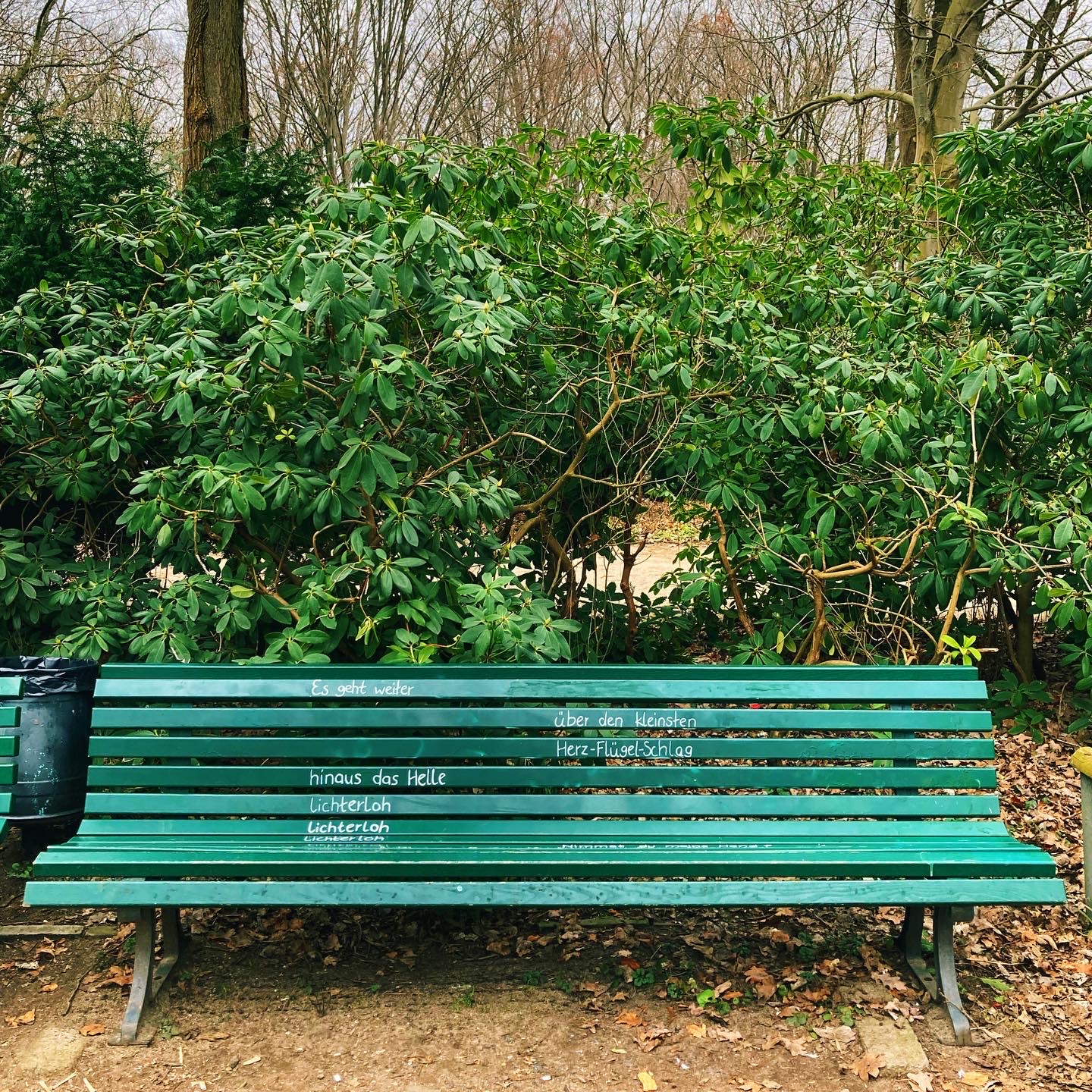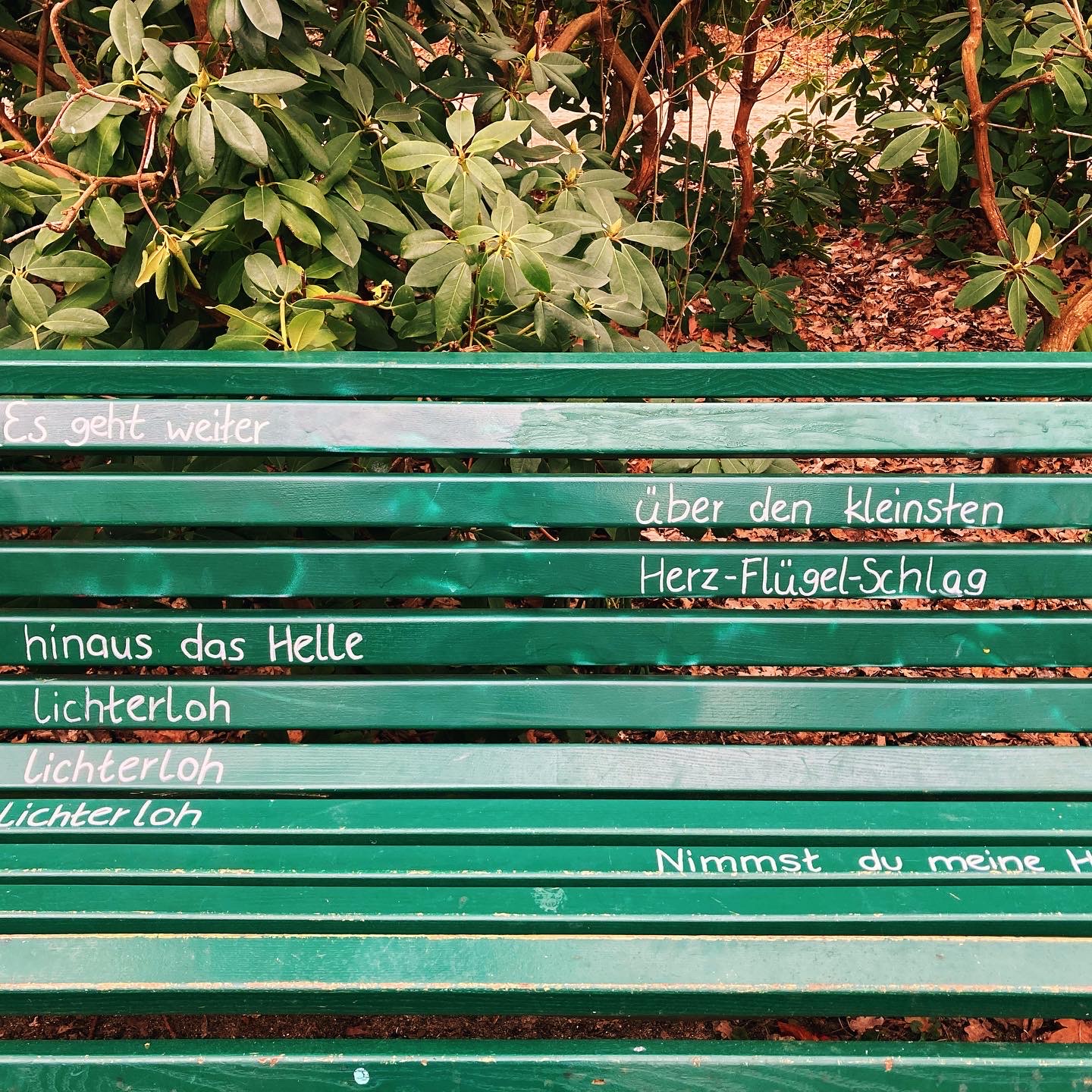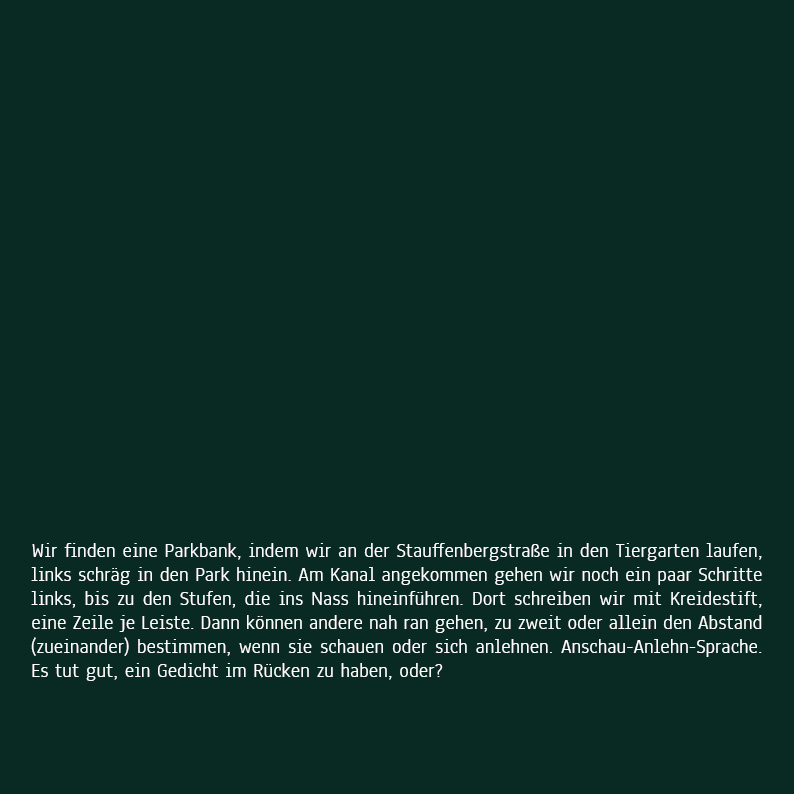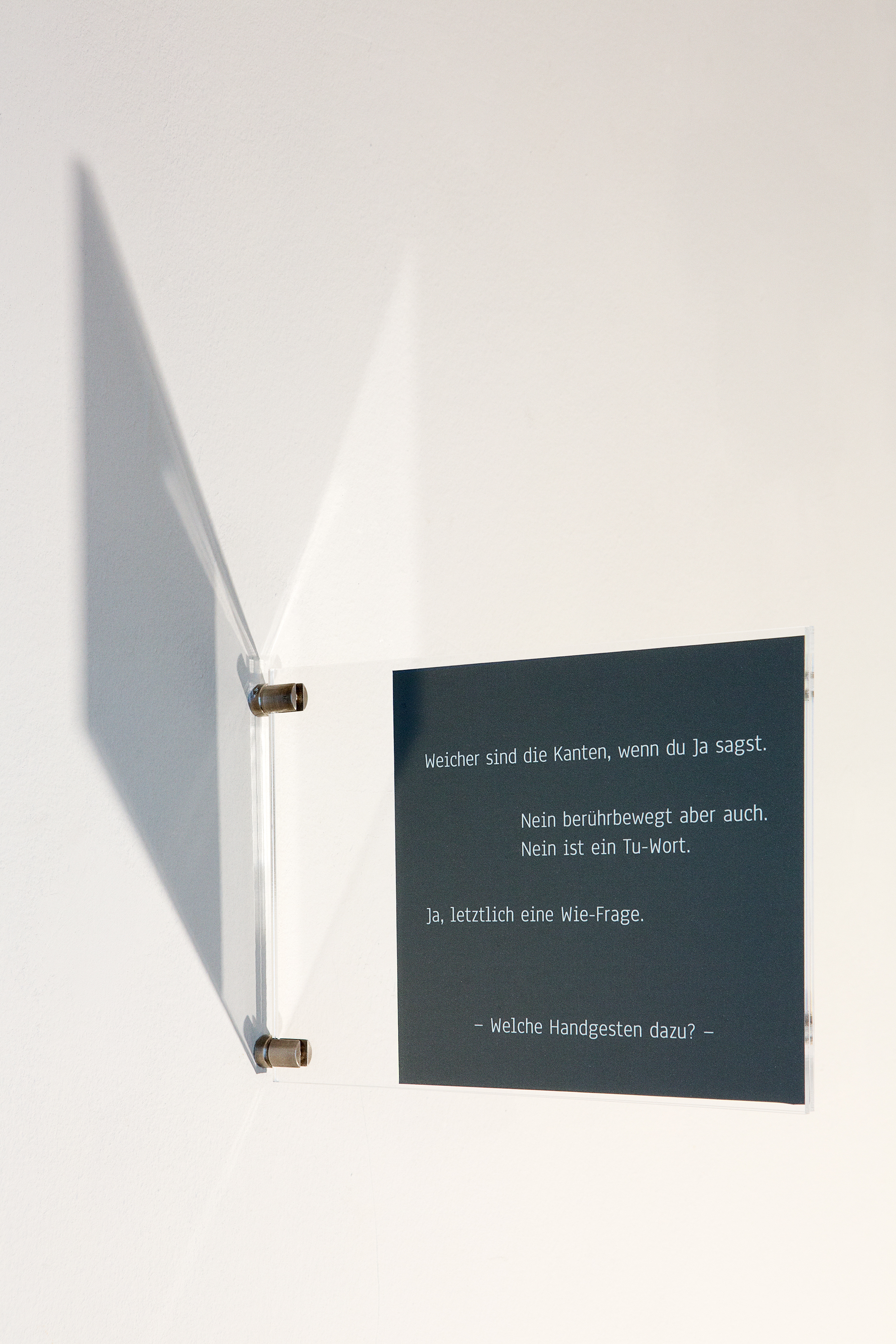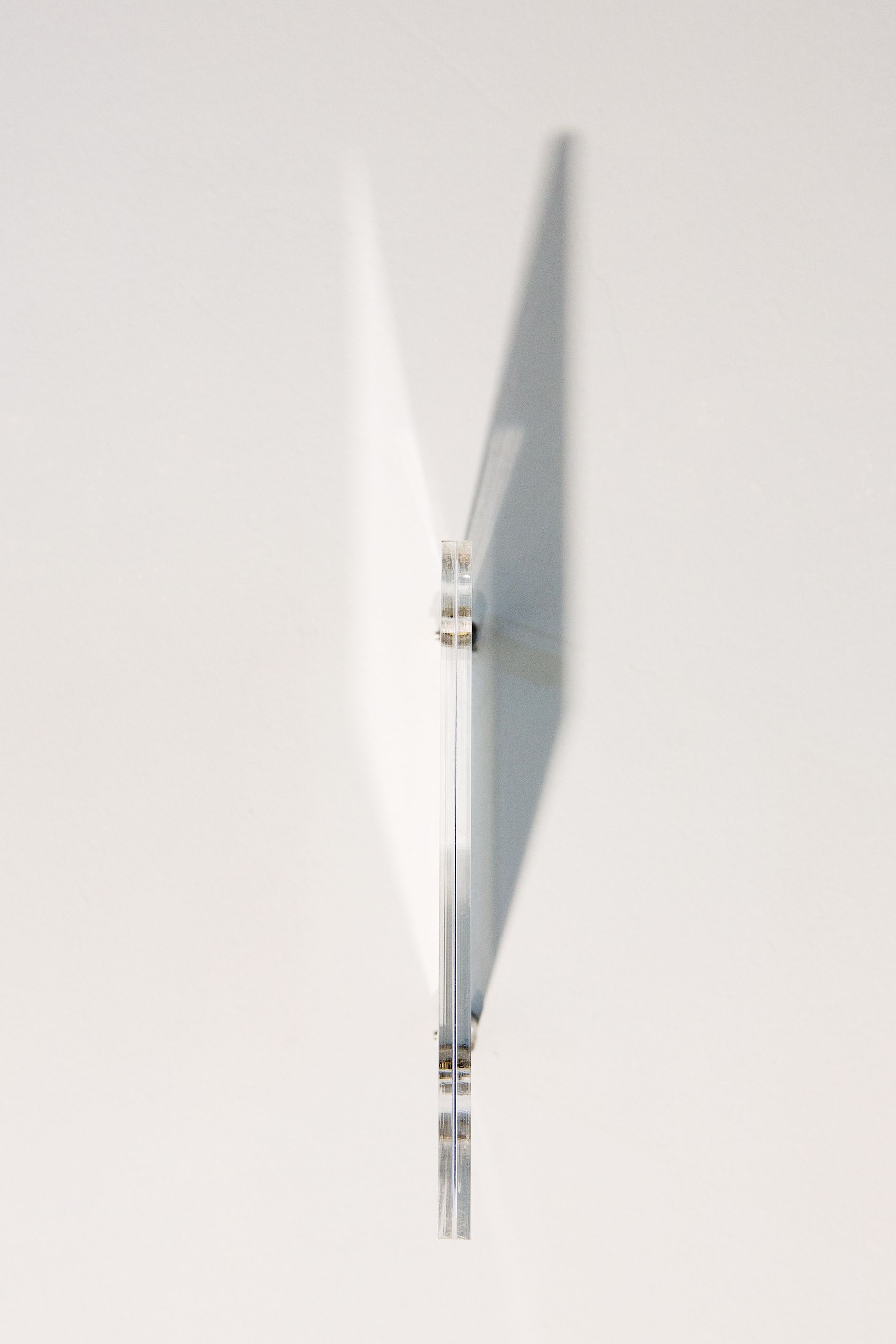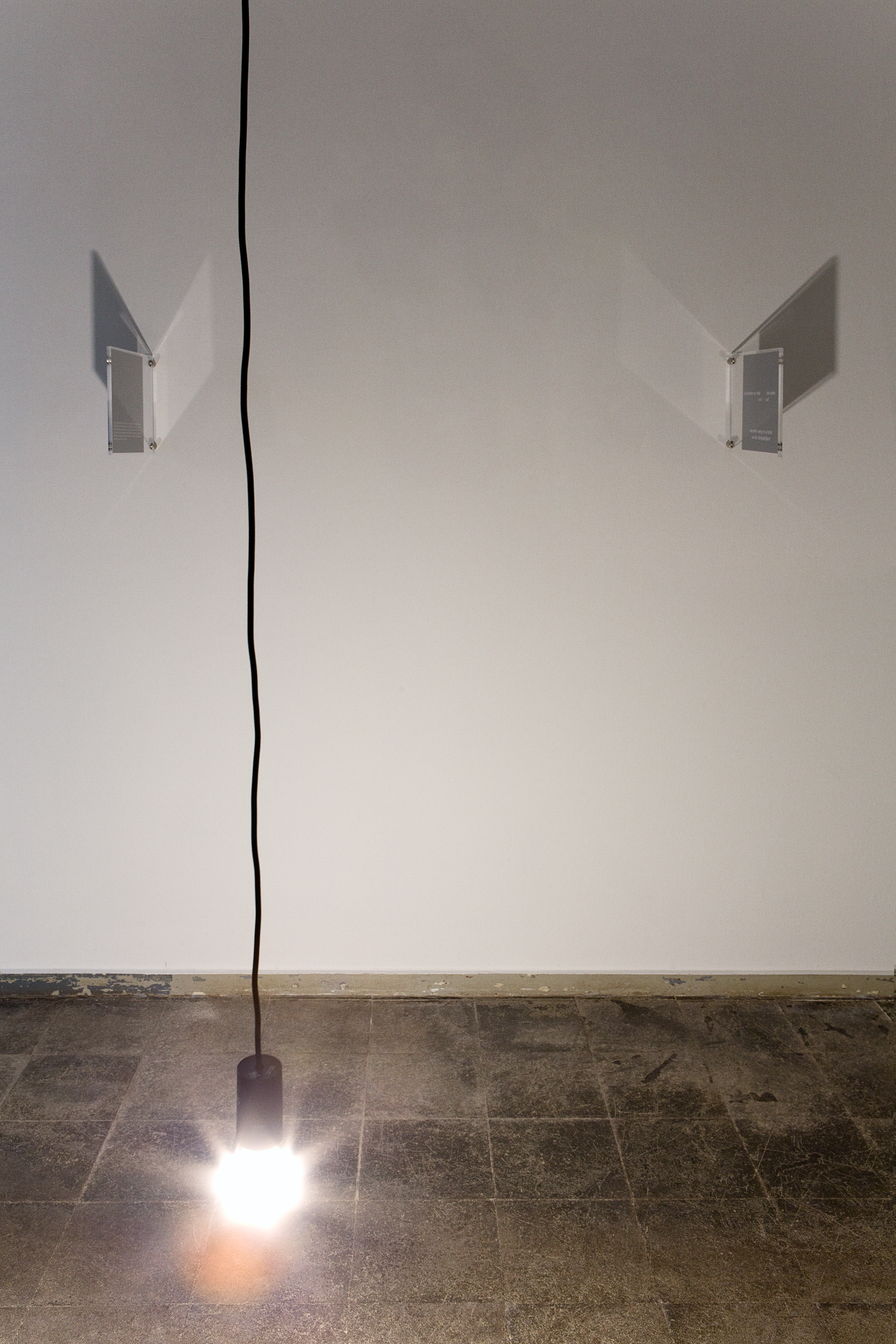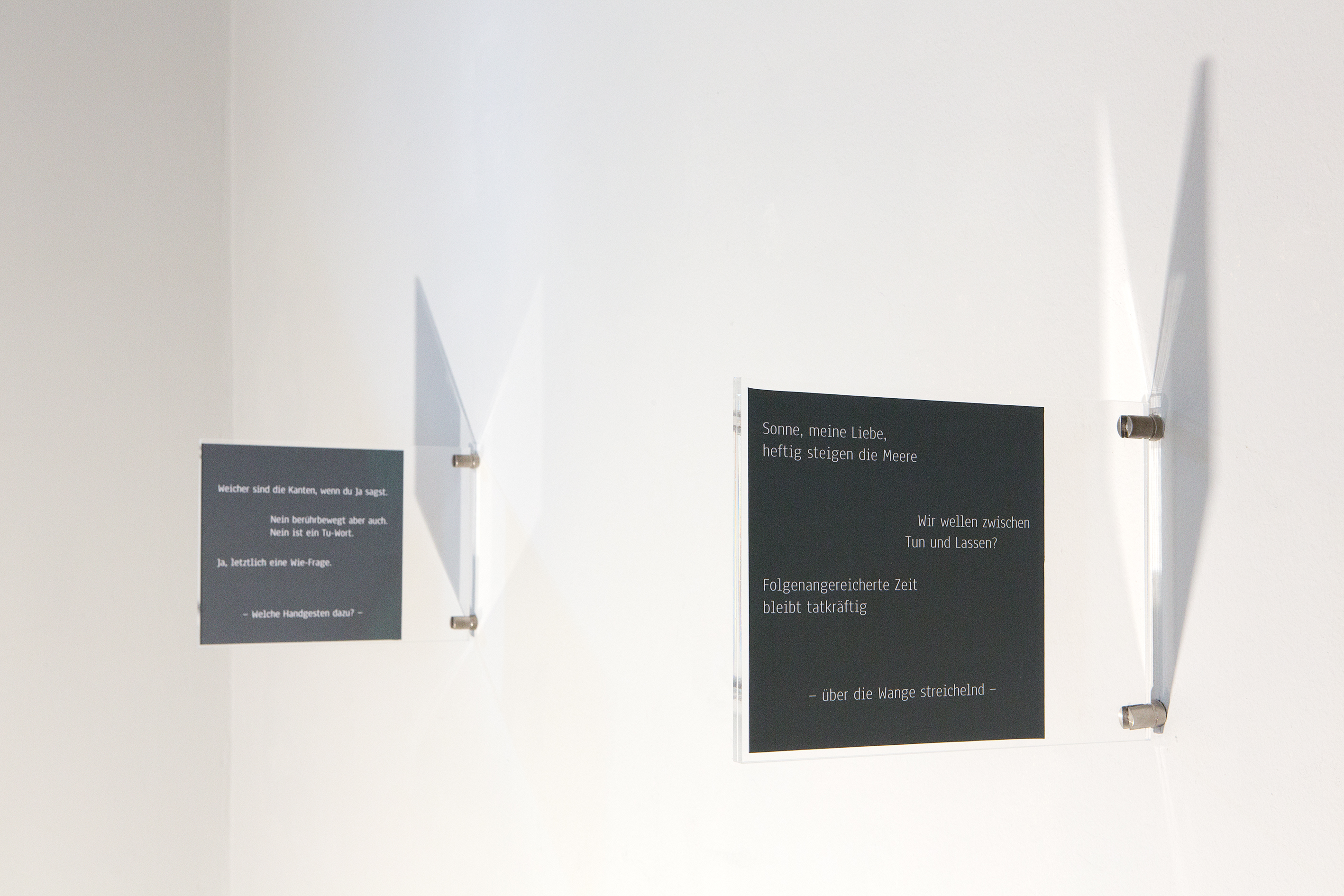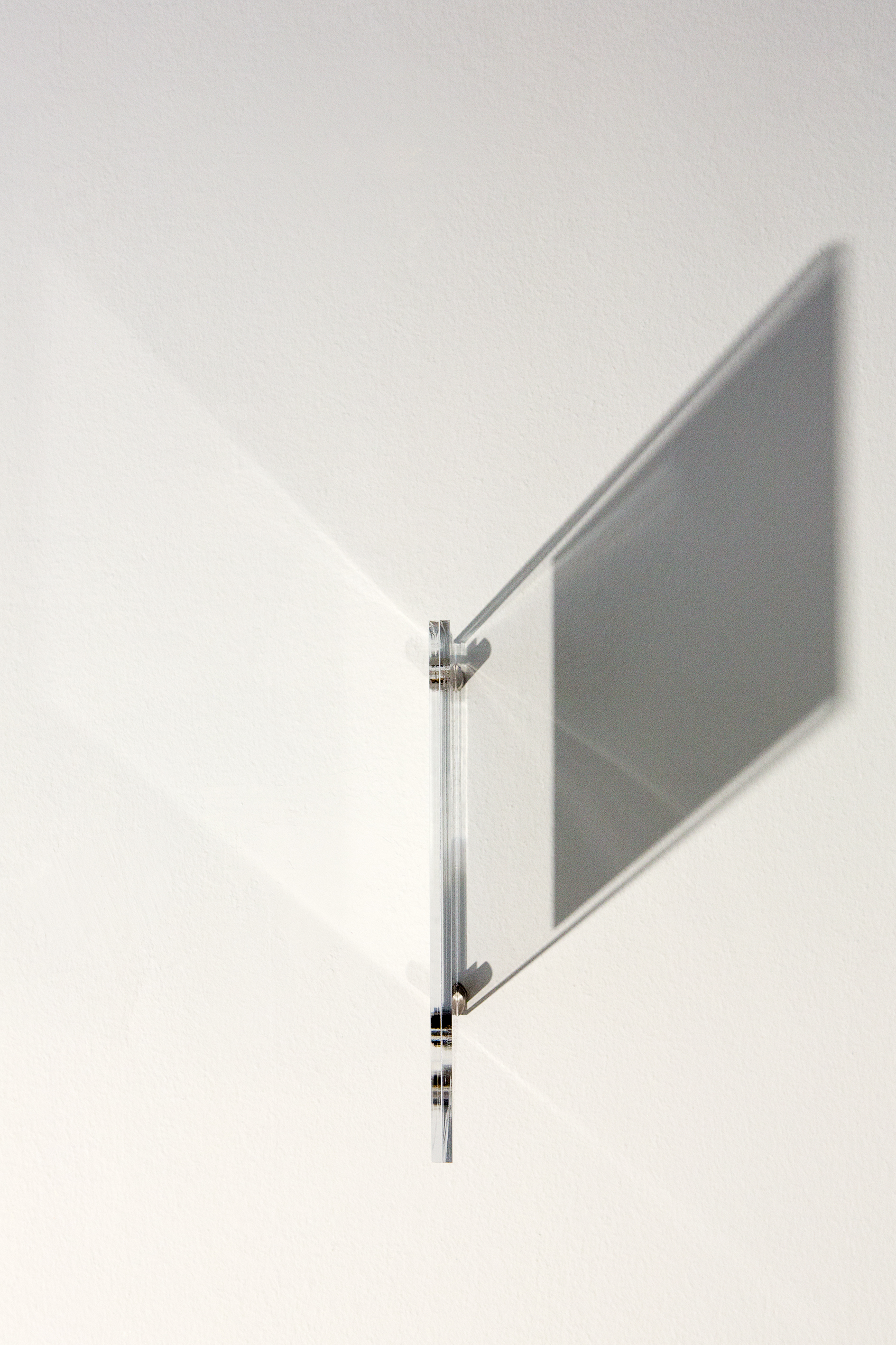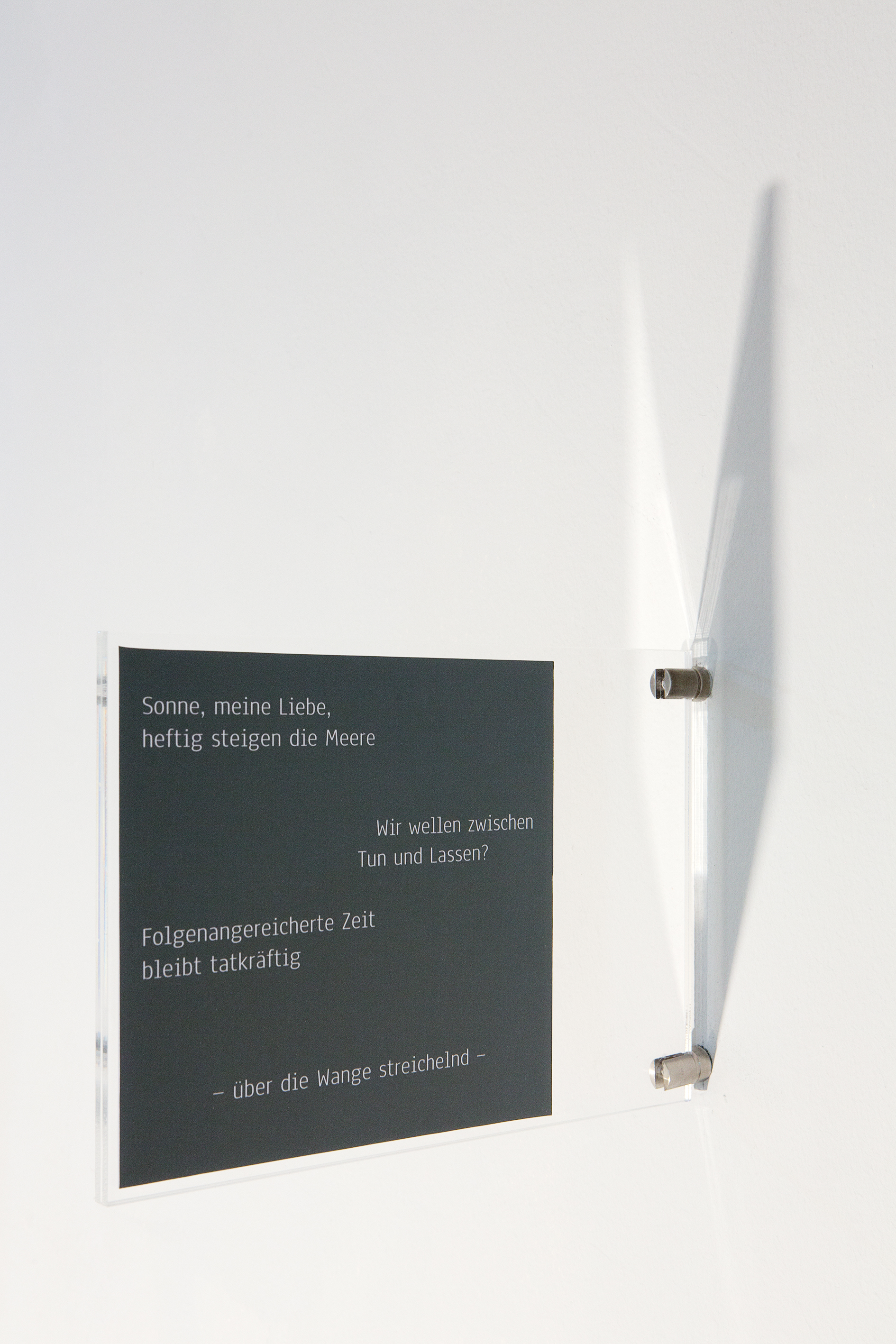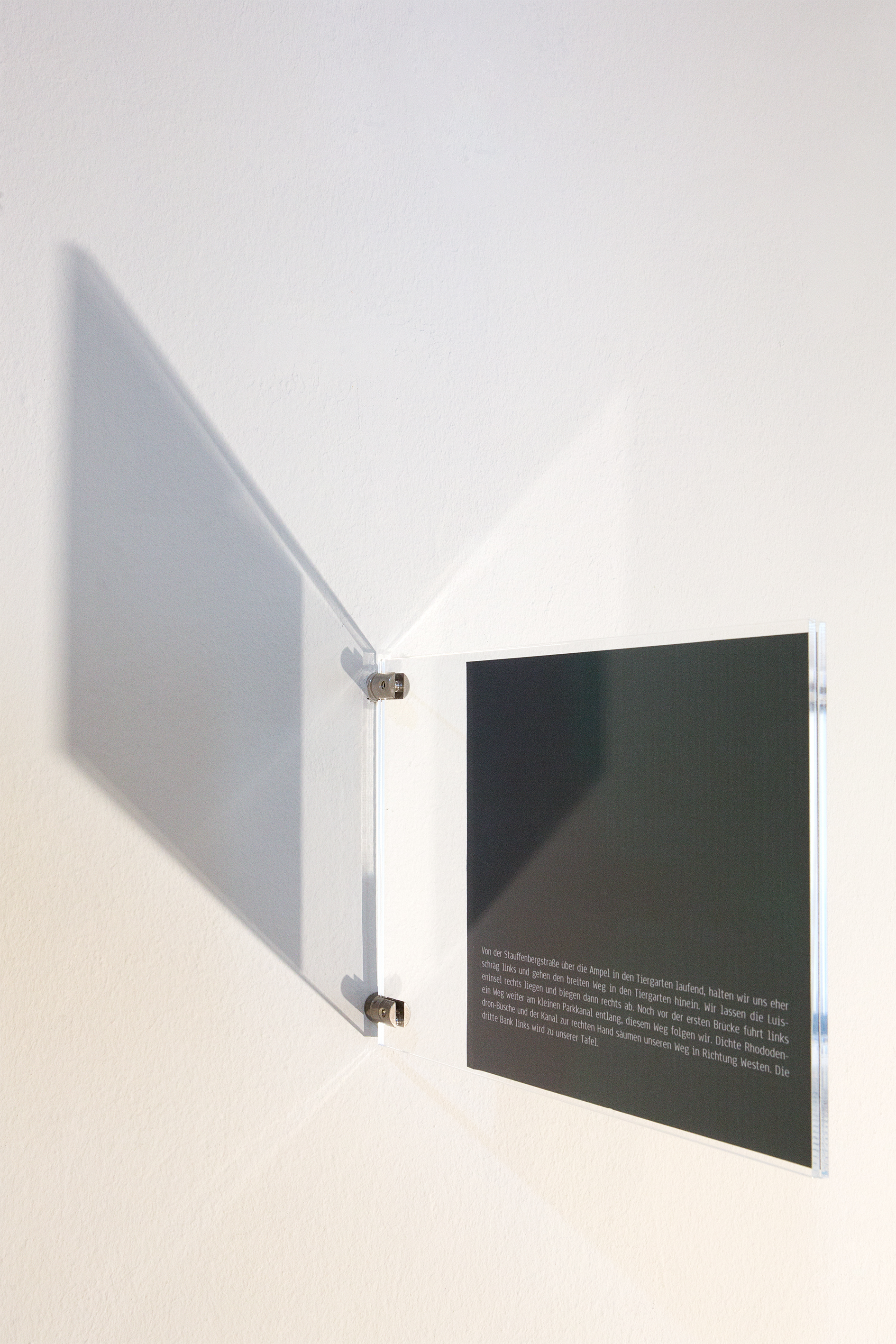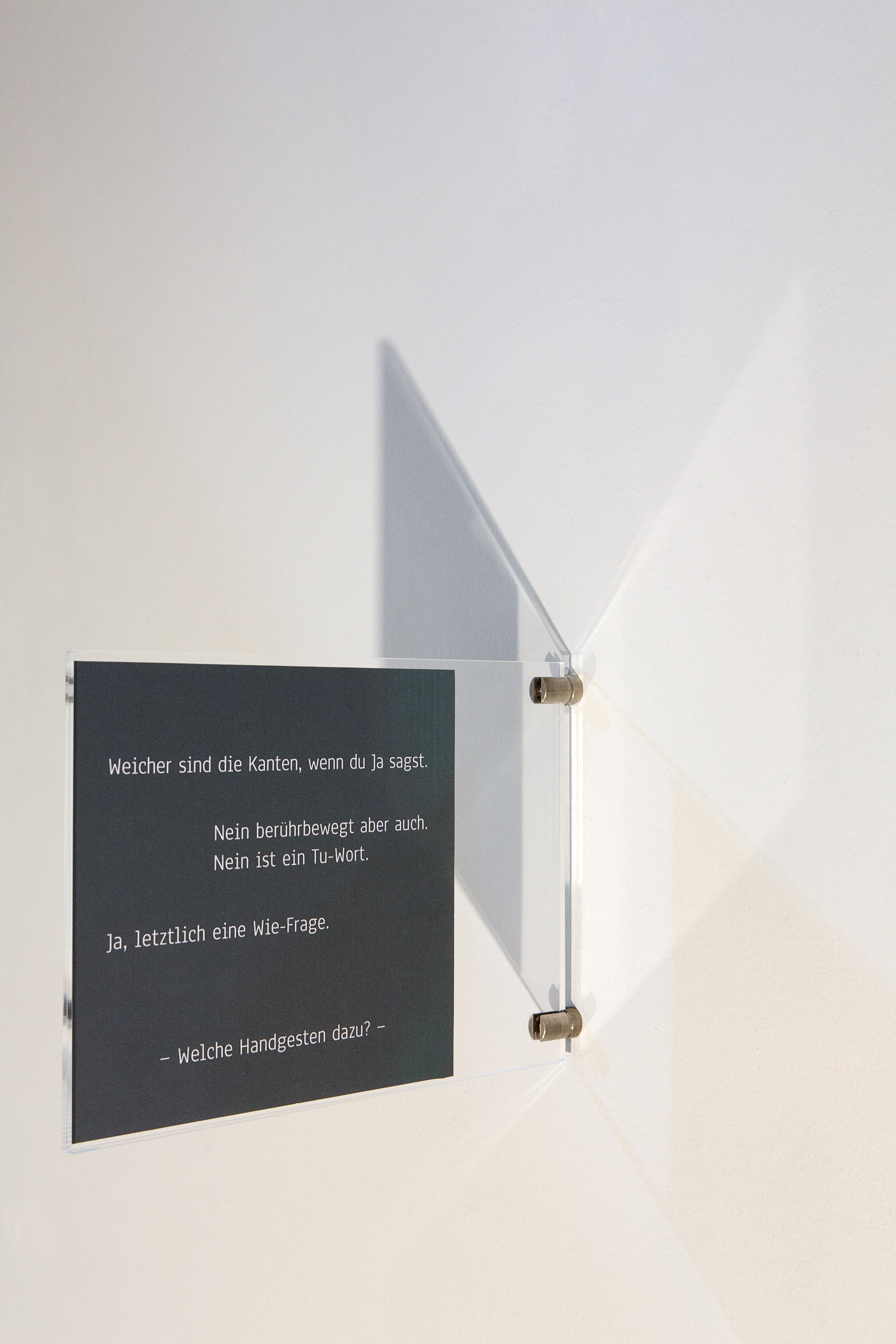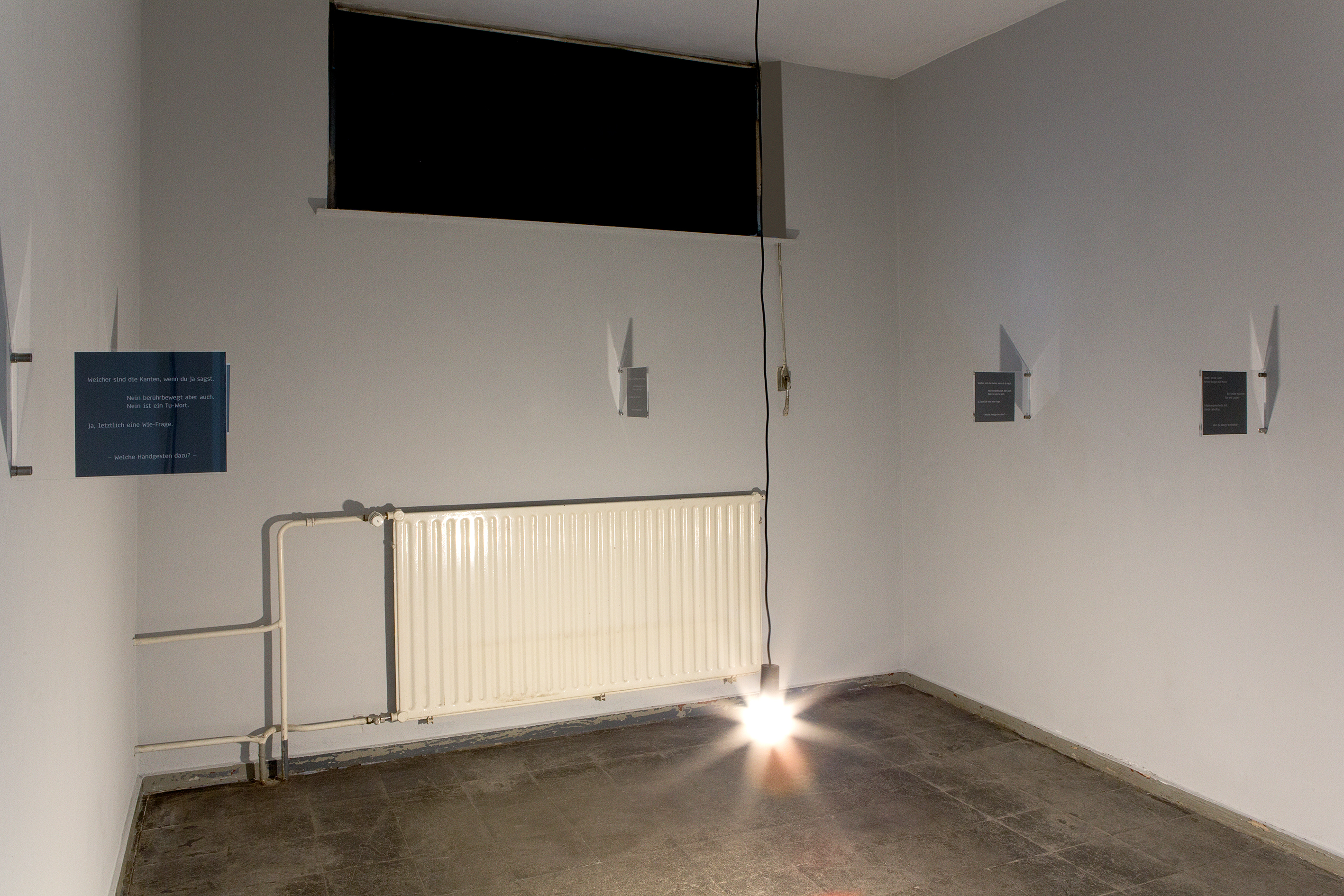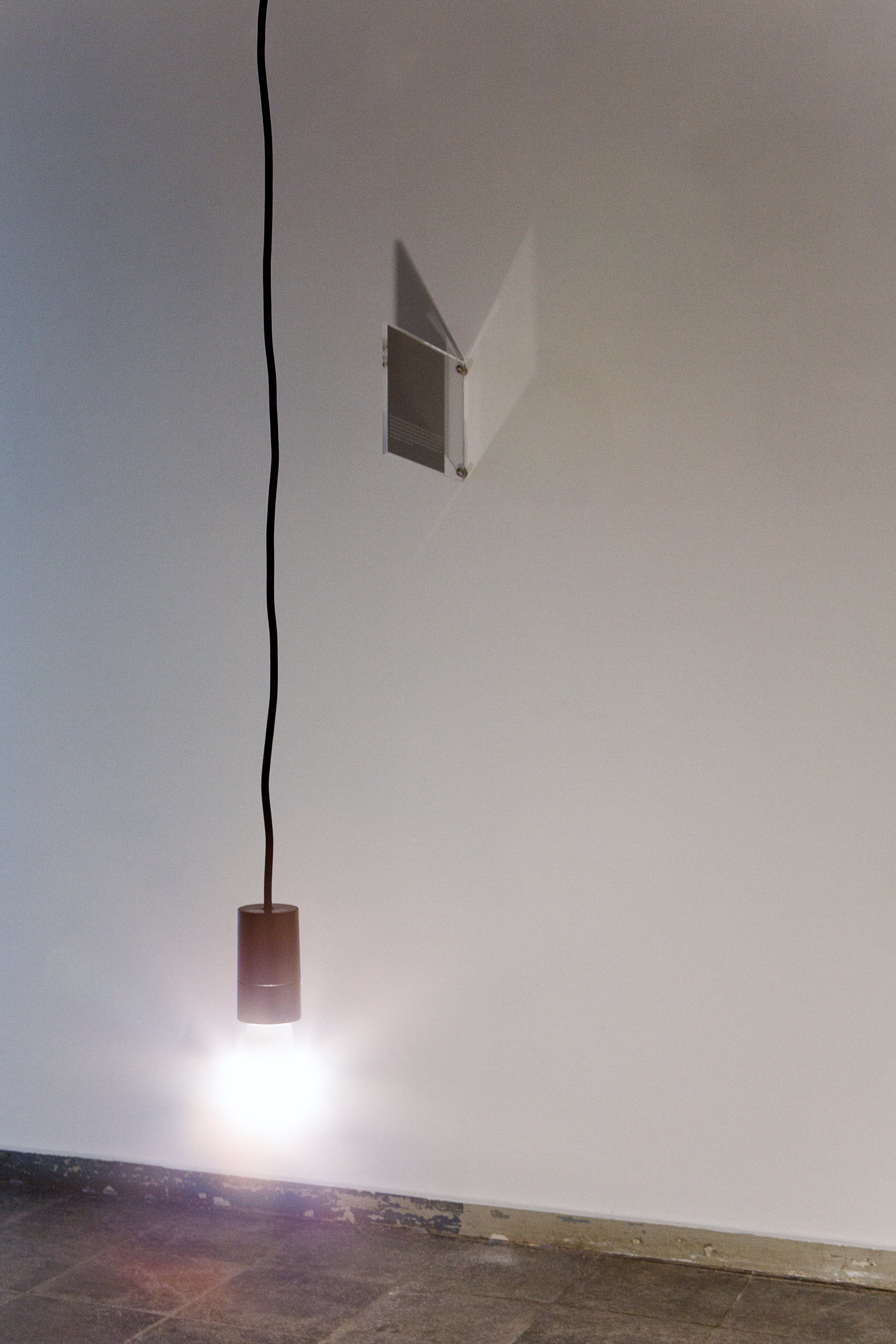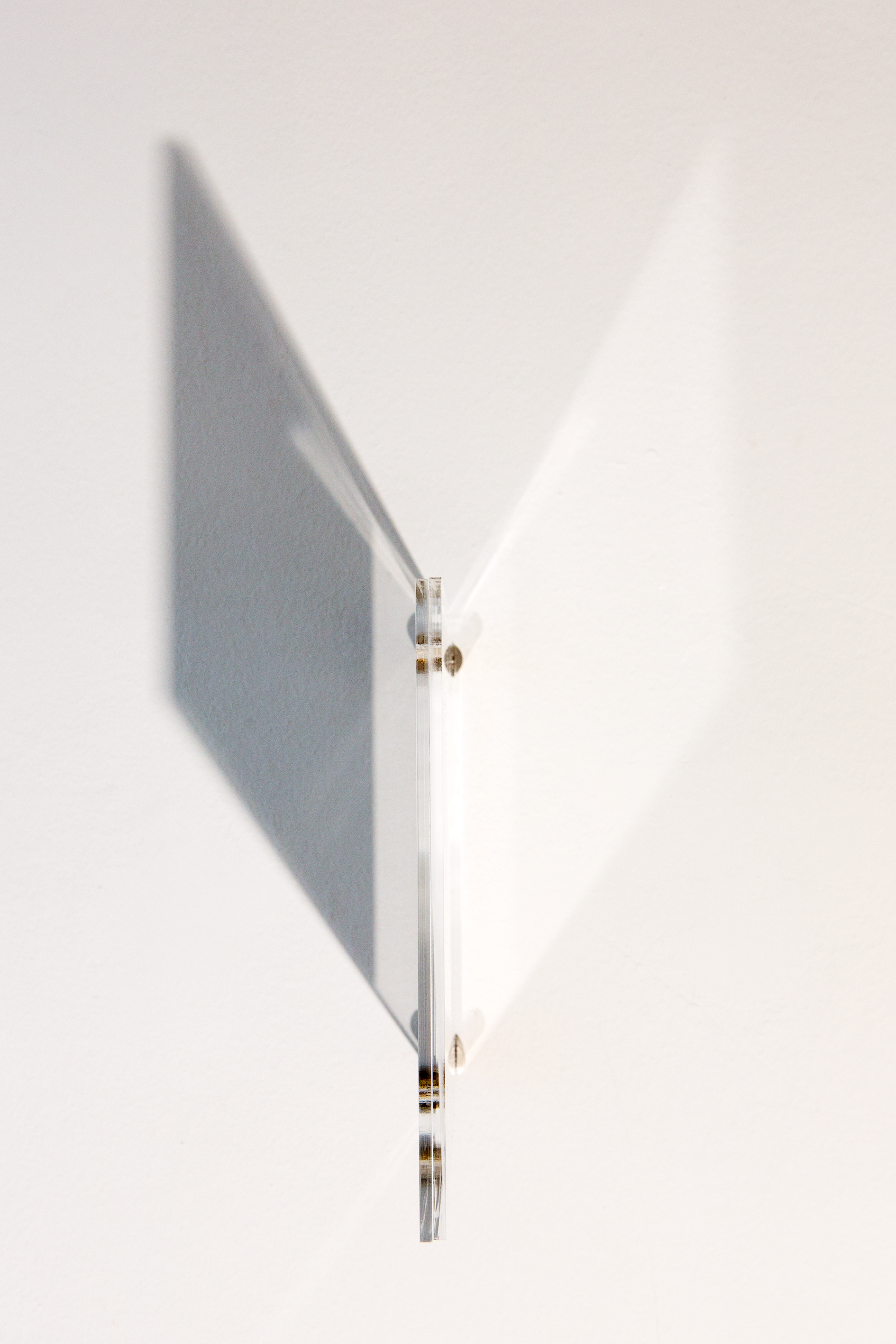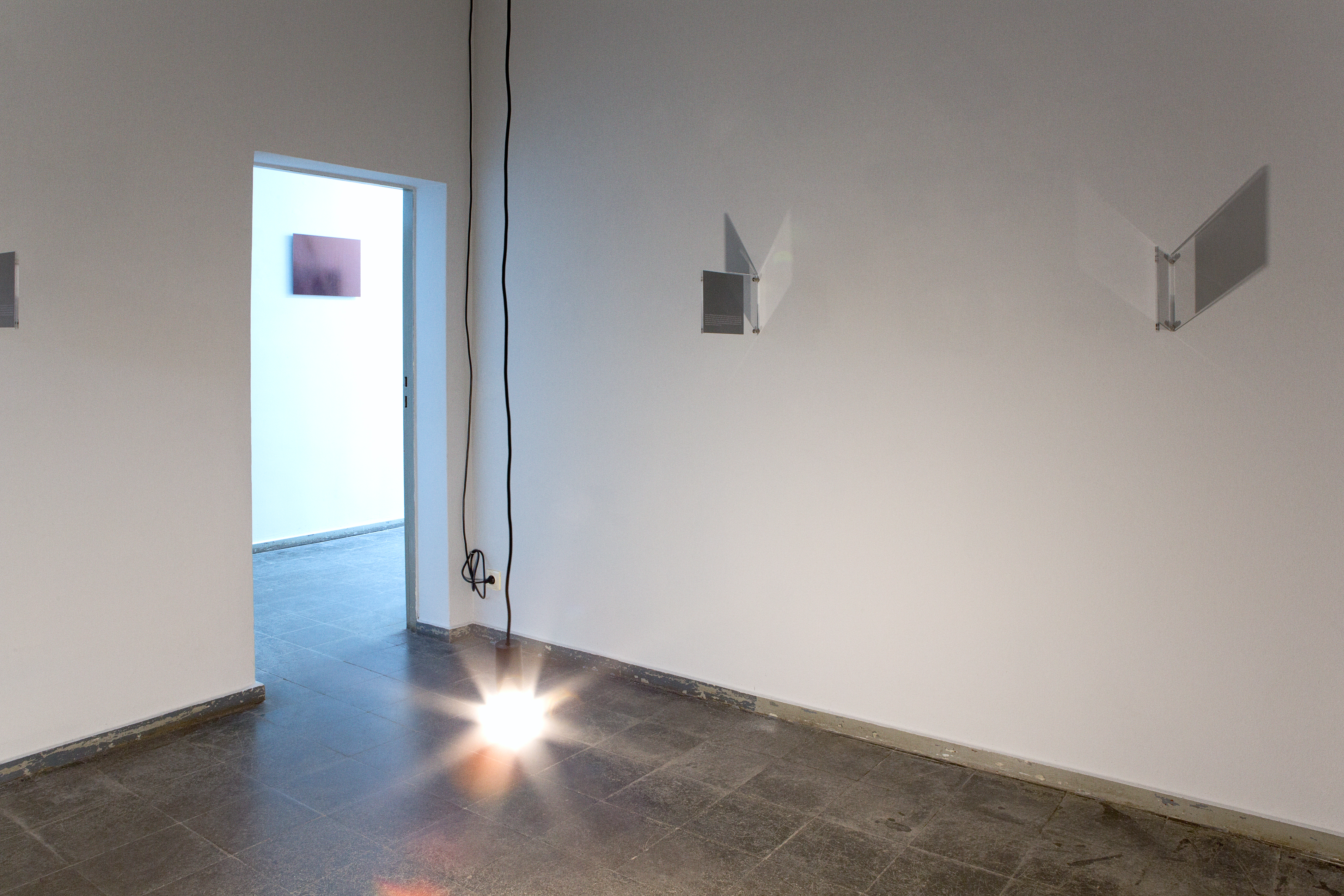 wellen (dicht dicht), 2022, 6 poems in public, digital, and exhibition spaces, first shown in and around HAUNT|frontviews, Berlin Berlin
"wellen (dicht dicht)" consists of six poems shown in the urban, digital and exhibition space.
Written on park benches, published online as pictures and sound, and installed in an exhibition space, this work intertwines these spheres.
The poems speak about a changing and unsettling world. Moving between private and public spaces, they look for minimal words for the intimate impact of these changes on bodies. Placing the words left and right, the poems are like bodies talking on the bench, but also like chat conversations.
"It is about the interaction between the transformative power of language in space and the transformative power of space in language. In this way, language changes through its transformation in space, as well as language changes the space it travels through. Both language and space function here as a medium." Mario Asef