Untitled (antlers), 2015–2016 (contd. 2 year cycles), ink on paper, 15 x 15 cm
Catalog available at Buchhandlung Walther König Hamburger Bahnhof Berlin, Goldrausch Künstlerinnenprojekt

A series of 226 drawings (of which 30 are public) on the act of mind-reading, scientifically referred to as "Theory of Mind". These drawings represent conclusions drawn on the act of thinking about the thoughts of "others" – and its inherent connection to corporality.
To see the complete catalog, please click on the small image on the top of this page (sorry – not supported for cell phones, yet).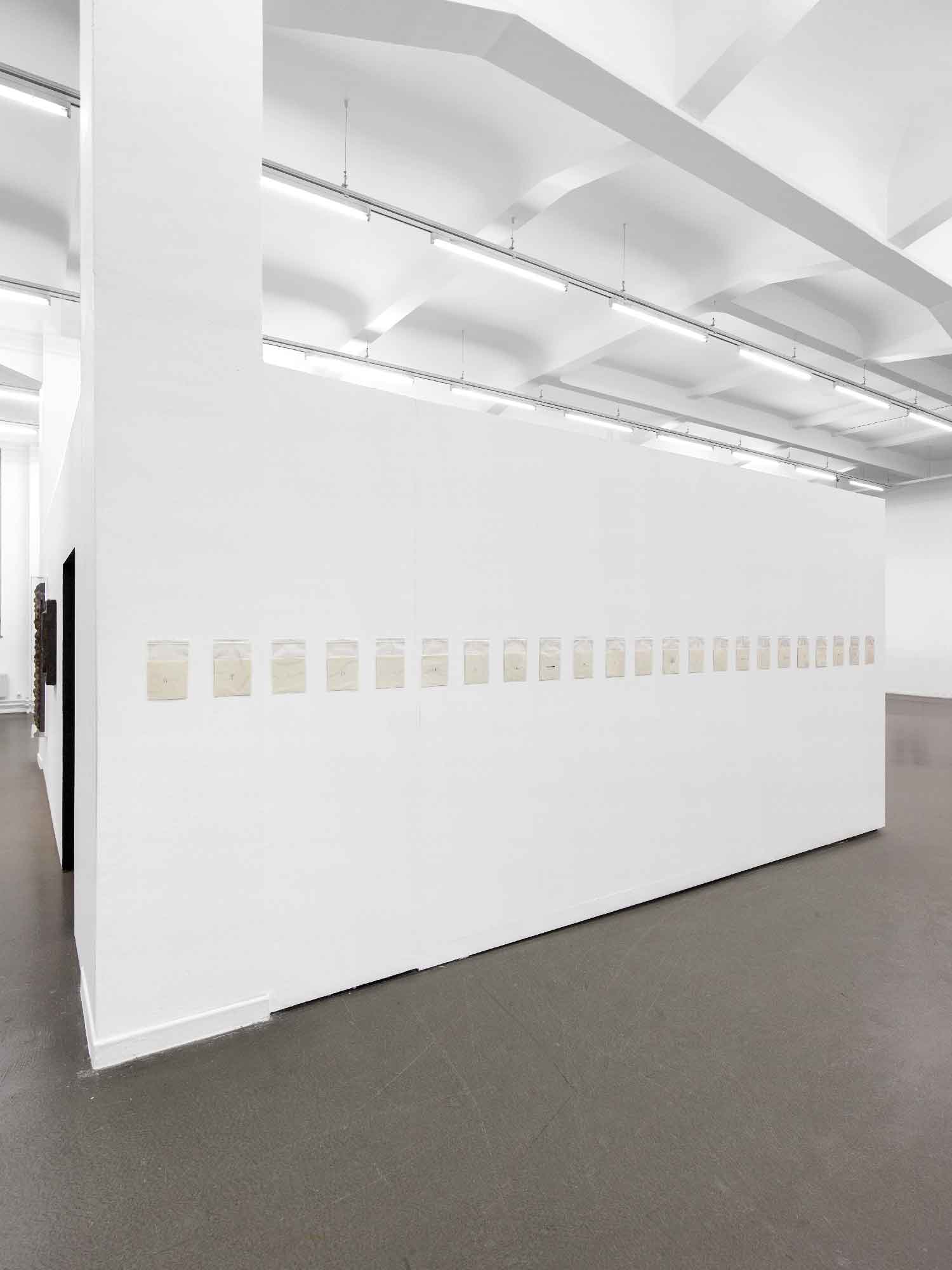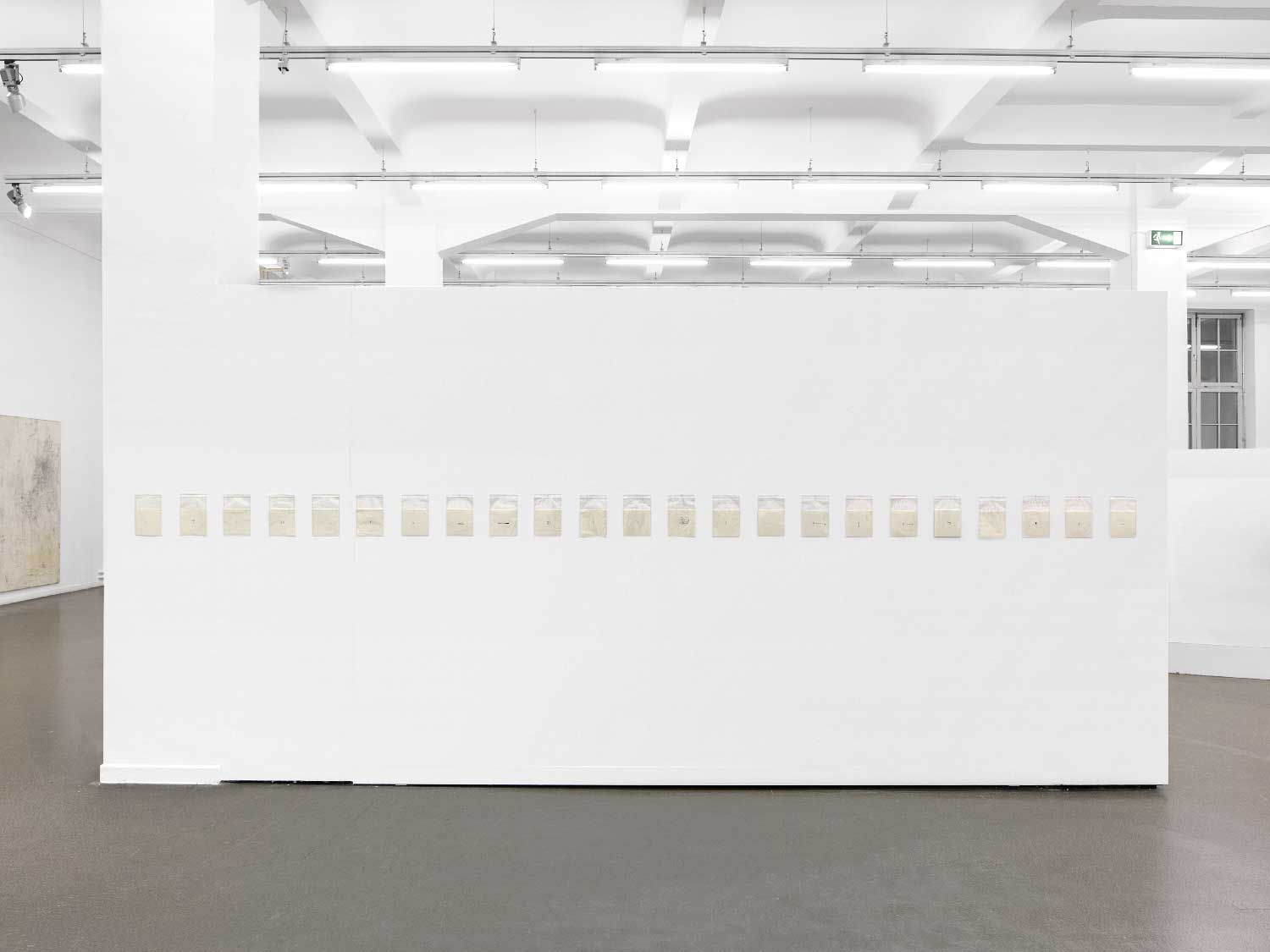 Photos catalog: Ulrike Hannemann and Kirstin Burckhardt
Photos Kunsthaus Hamburg: Edward Greiner